What is dementia?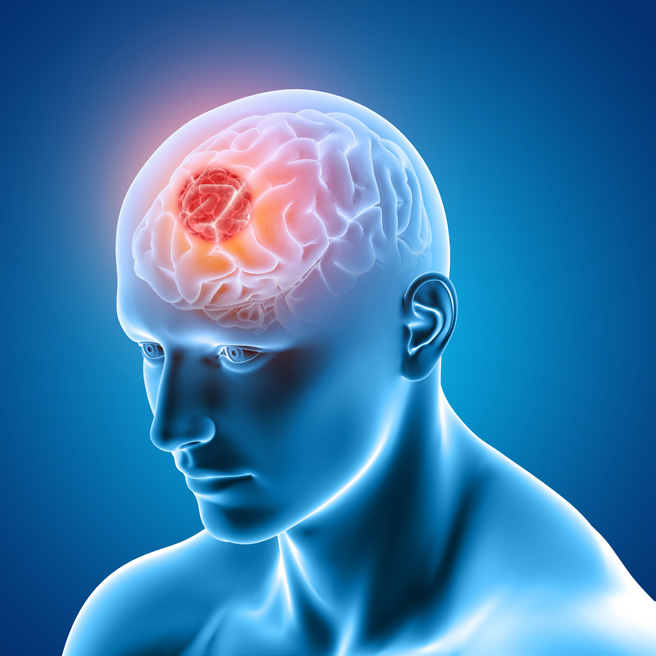 Dementia is an illness in the brain.

People with dementia may have: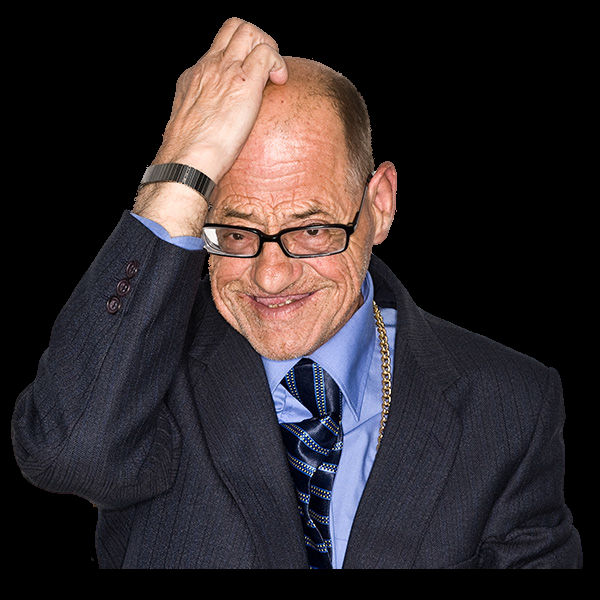 Difficulty in concentrating and remembering things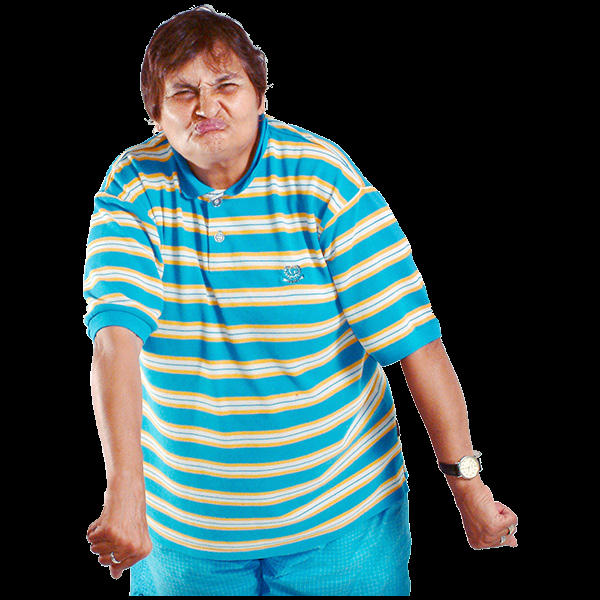 Changes to their mood and behaviour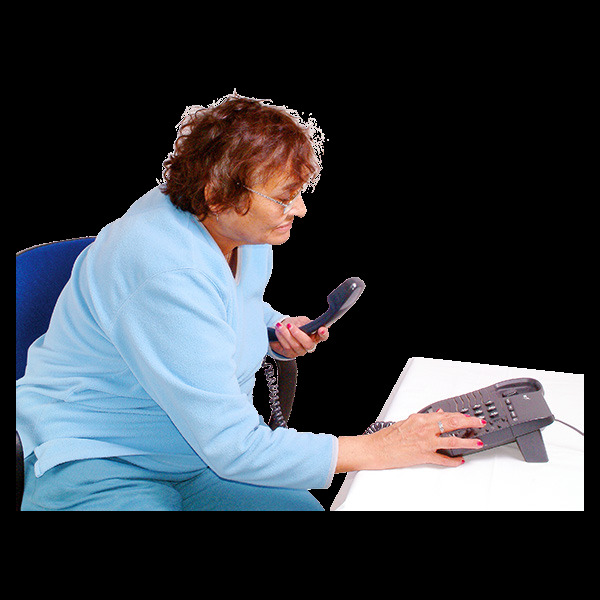 Problems with communicating and working things out
Dementia can be caused by: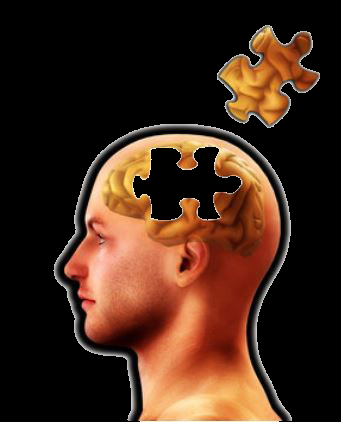 A disease called Alzheimer's
A small stroke
A stroke is when something stops blood getting to your brain.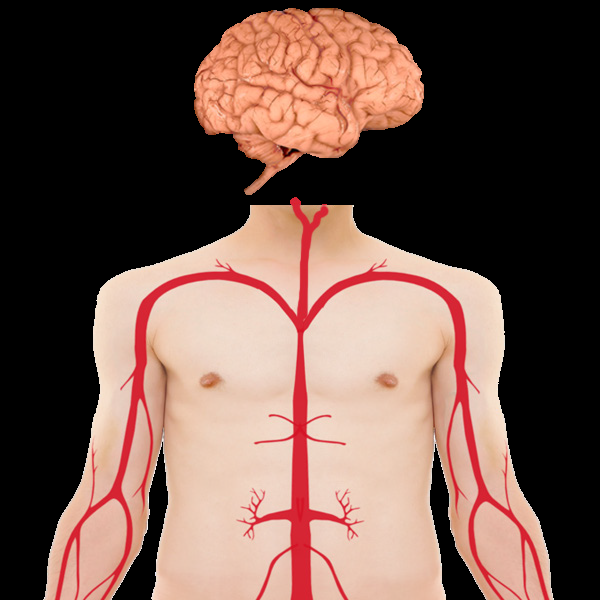 Other problems with the blood supply to the brain
Other diseases like Parkinson's disease.
Parkinson's disease is a long-term disease of your nerves. Some people may experience shaking with this disease.
Dementia is also linked to: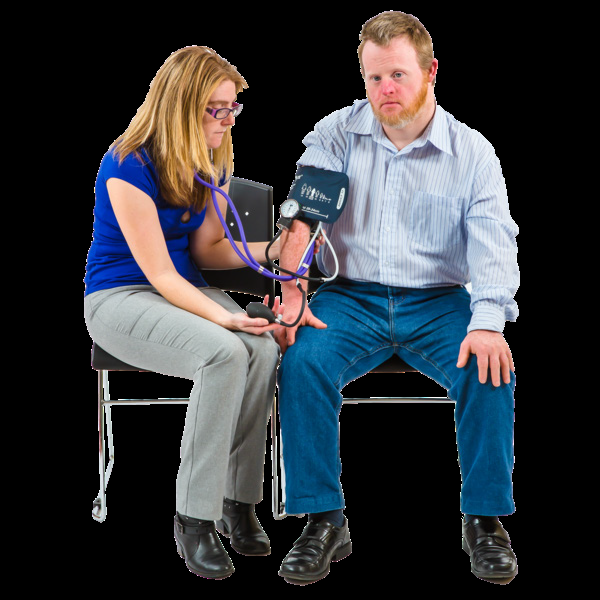 High blood pressure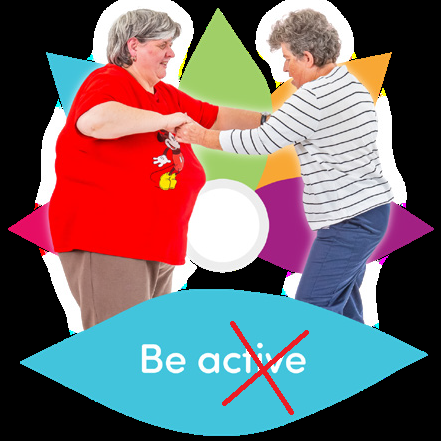 Not getting enough exercise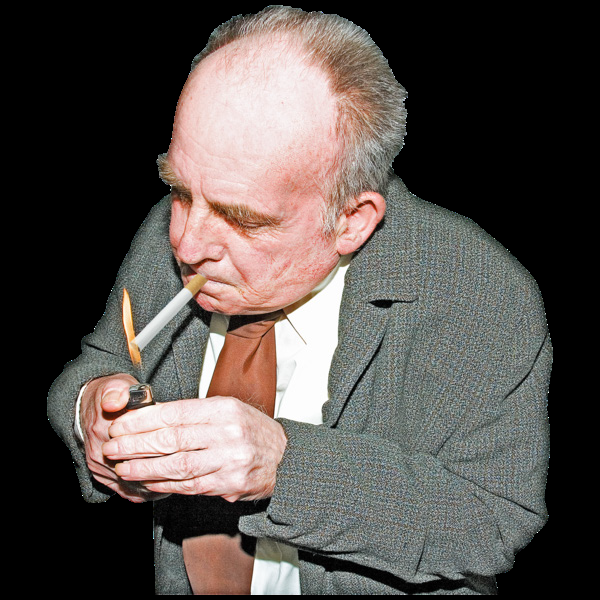 Smoking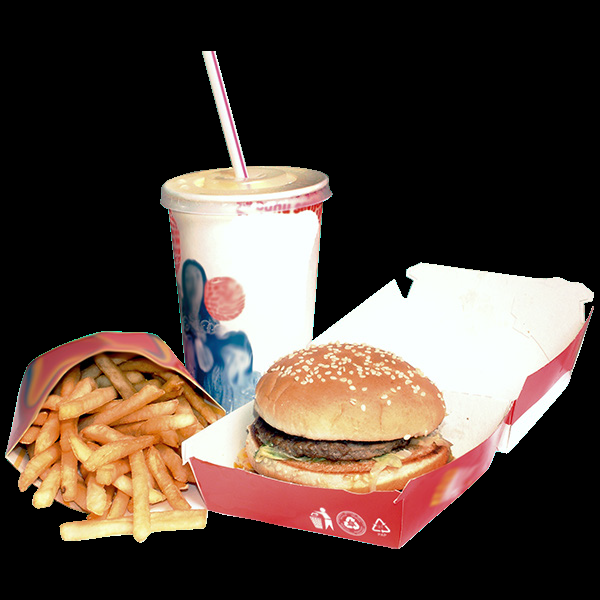 Eating the wrong food
Drinking too much alcohol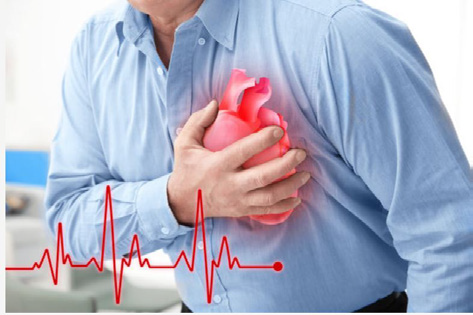 Heart disease
Diabetes
Most people with dementia are over 65 years old.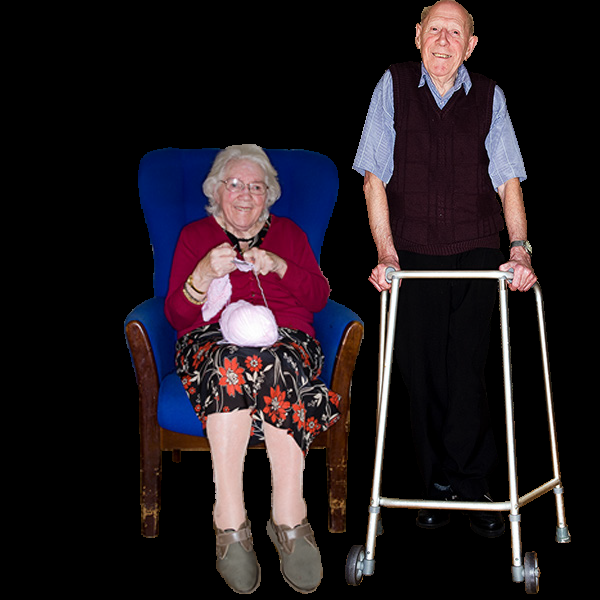 A few people start with dementia at a younger age.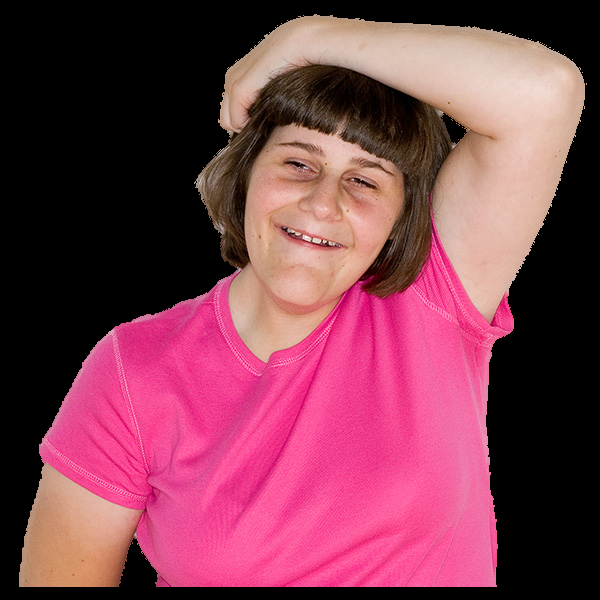 Dementia and learning disabilities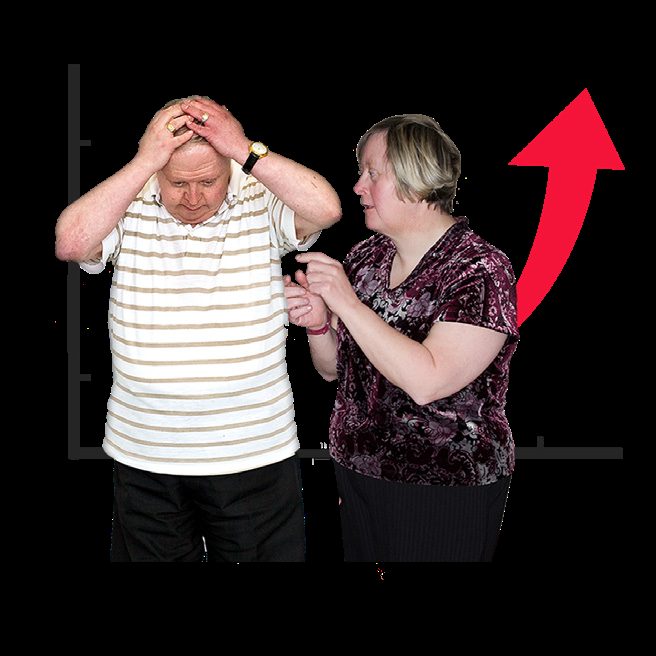 People with learning disabilities are more likely to get dementia than other people.
They are also more likely to get dementia at a younger age.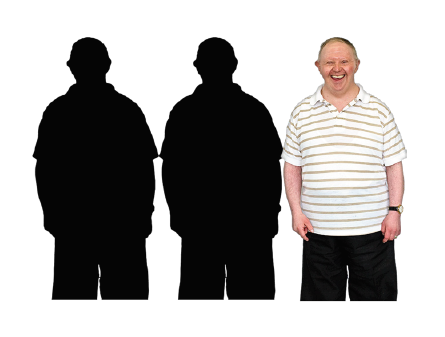 1 in 3 people with Down's Syndrome will get dementia in their 50s.
Symptoms of dementia may look different in people with learning disabilities.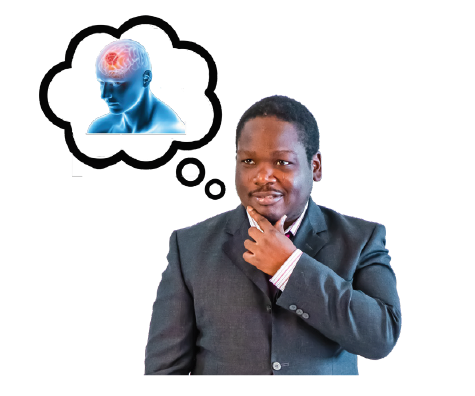 This can make it more difficult to realise that any changes are because of dementia.